Le Bus is a division of the trusted Rock Springs-Jackson Bus Lines founded by Mike and Marjorie Zanetti
in 1949. We provide safe, dependable transportation with our 60+ charter buses.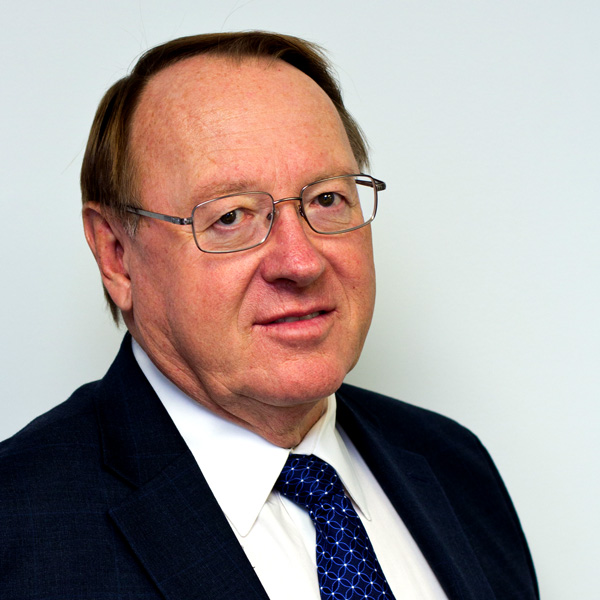 Vice President, Owner Le Bus
He has worked in the transportation since 1980, he had over 30 years experience in the charter bus industry. Served time in the military and graduated from Western Wyoming College.  He serves on several boards in the community for tourism, and is and is always actively pursuing good partners that together can give Salt Lake visitors a great experience.  He has built Le Bus in to one of the largest charter bus companies in the west. When Dennis is not working, you can find him out on his boat, with his pole in the water.
Bryan has 19 Years experience as a manager at Le Bus, and has a bachelor's degree in Business Management. He has worked as a bus cleaner, mechanic, driver, sales person, dispatch manager, safety director, and is currently the Director of sales. When he is away from work, he loves to spend time in the outdoors.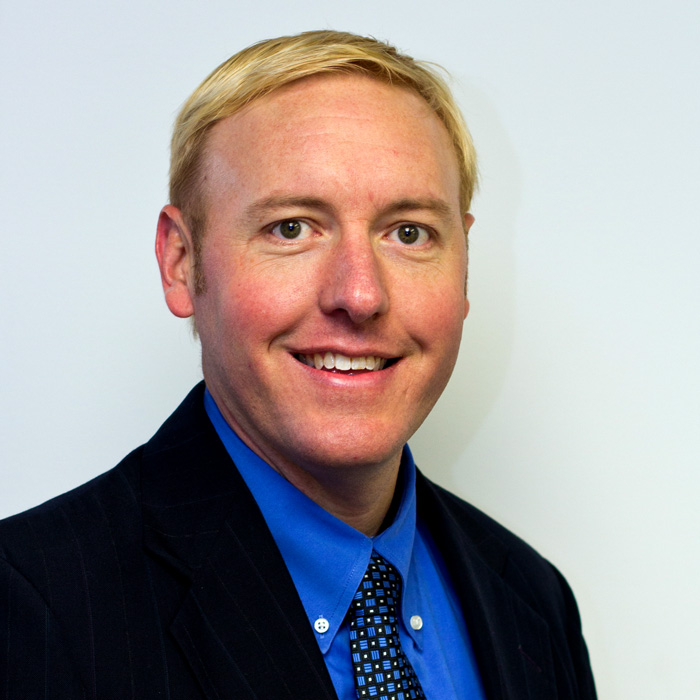 Ray started at Le Bus as janitor cleaning buses in 1985, and then later became a driver in 1992. Over the last 25 years he has worked his way up to become a dispatcher, driver supervisor to where he is now in Sales. His ideas and strategic planning has helped us to better mange our fleet and reduce down time between runs.  When time permits Ray likes to camp and fish.
Foster started at Le Bus in 2007 as our dispatcher. He has had Operations experience in other fields. He then promoted up to Senior Dispatch and Operations Manager. He is currently the Director of Operations. When he is away from work, he loves to spend time at his cabin in the mountains, going fishing and hunting.